Hillery Kemp, Postmaster of FROM tells us about her passion for using recycled materials to make postcards, her postal truck, Al Green, and importance of sending snail mail.
Mural Map LA is such an exciting project. Use the map to find murals all over the city. I'm so glad I was able to meet with Chelsea Byers and help share the story of Mural Map LA. She has such a passion for art, artists and creating art-friendly communities.

Betterocity aims to build a better world by introducing people to new ideas, products and organizations that help people live just a little bit better each day.
"Social media isn't delivering all of your updates to all of your connections. Hawser will deliver every one of your updates to every single one of your connections and ensure the only updates you'll ever get are the ones sent from the connections you choose. There's no chance of your most important updates ever being missed or buried beneath a never-ending feed on our platform because there is no feed on our platform. There's also no advertising or sponsored posts to dodge and no endless scrolling required to get to the good stuff. Just the updates you want, when you want them...and nothing else in-between. Want to strengthen the relationships you have with your existing friends, fans, customers, or supporters? Download Hawser for free and discover the difference between social media and personal media today!"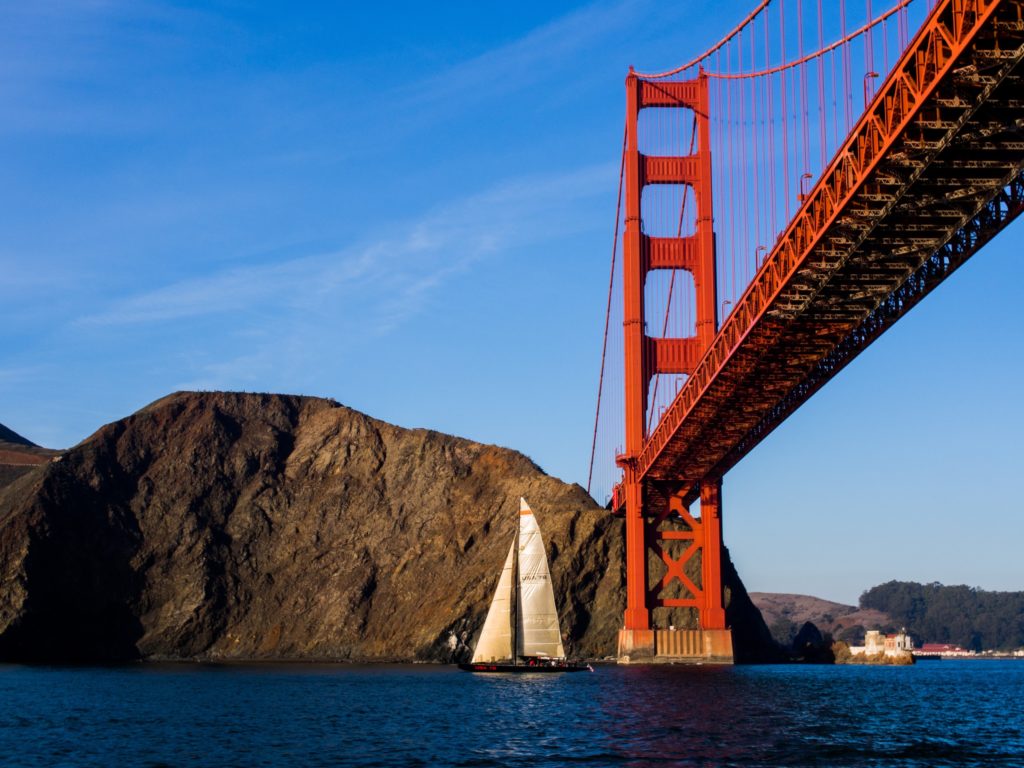 One of two ads create for a newspaper ad campaign.